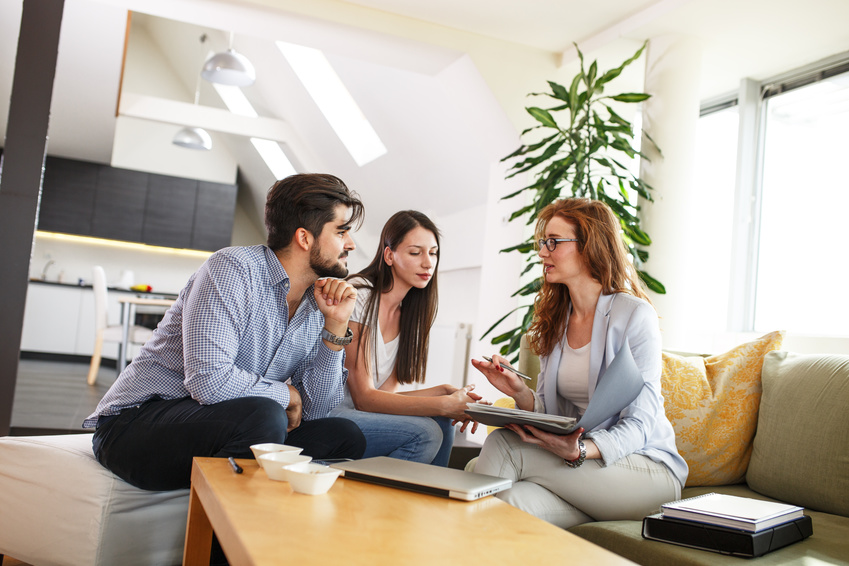 Some homeowners choose to sell their own homes because they believe they'll be saving on real estate commission. However, when homeowners choose not to hire a real estate agent, they're not only risking their own commission by giving the buyers the upper hand to negotiate, but also risking being tricked into a reduced price on the home.
Real estate agencies are aware of what it takes to not only sell a home, but to close on a home, and to ensure you're happy with the result. Still not convinced? Here are a few reasons why FSBO may not be the best idea:
FSBO has gotten more difficult in recent years
While technology has improved many things in recent years, it hasn't improved the prospects of selling your own home. The paperwork involved in real estate has actually increased, resulting in a significant drop of those choosing to sell their homes on their own in the last 20 years. Websites have also given home sellers another medium to worry about when it comes to advertising their homes and the marketing of it all can often be overwhelming.


Lack of strategy
What sets a real estate agency apart from the rest is that they come armed with strategies because they're professionals at what they do. This includes strategy for online presence, newspaper ads, and finally meeting prospective buyers in person. Many home sellers don't have as much experience in marketing strategy.


There's a surprising amount of negotiating
Oftentimes, home sellers can become overwhelmed by the sheer amount of negotiation involved in selling a home, especially when real estate isn't their day job. Without an agent, home sellers have to negotiate with potential buyers, the agents of potential buyers, the attorney of the potential buyers, home inspection services, appraisers, etc.
Up to 52% of homebuyers reported that finding the right property was the hardest part of buying a home. Fortunately, a real estate agent helps you sell your home as well as look for real estate listings Wichita KS offers that match your dream home description. For more information on real estate for sale Wichita KS has available, contact Sunflower Real Estate Today.