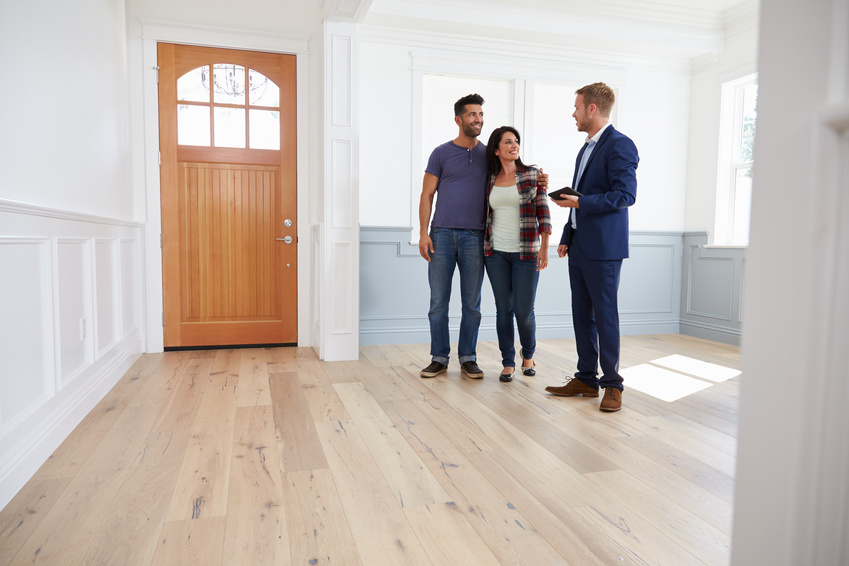 Up to 32% of Americans looking to buy a new home with a real estate agency are first time homebuyers. And when you're buying your first home, you have to make dozens of important decisions that can affect the course of your family's life for years to come, including which state to live in, what city to move to, and what neighborhood you'd like to raise your family in. From school districts to potential resale value, there are a lot of factors to consider before making a final decision.
To help shorten your list of great American cities to consider moving to, let us draw your eye to the All-American city of Wichita, Kansas. Named number nine on CNN's list of the
best U.S. cities
, Wichita is the largest city in Kansas and boasts a total of 225 days of sunshine every year. Need more reasons to consider packing your bags for this Midwestern city?
Here are five reasons why you should ask your real estate agency about Wichita real estate.


There's beauty everywhere you look
Wichita may be a cowboy city through and through, but you don't need to look too hard to find the beauty. Wichita is filled with art museums and galleries for design lovers of all ages.


There's tons of aviation history
If you're a history or aviation buff, Wichita is one of the best places to live. This sunny city played a key role during the development of aviation in the first half of the 20th century, and many large aerospace companies still maintain a major presence in Wichita today. Evidence of the city's aerial significance can be found in the Kansas Aviation Museum.


There's always something to do
Rain or shine, Wichita is filled with things to do. Laser tag, go-karts, bowling, and billiards can all be found in The Alley Indoor Entertainment. Want something a little more education-based? Take a walk on down to the Exploration Place science and discovery center, which is just as incredible for the kids as it is for adults.


There's milkshakes to die for
For more than 80 years, Old Mill Tasty Shop has been the most popular place to have a milkshake in Wichita. Grab a bite with the family and take a sip of a milkshake so wonderful you'll feel like you've gone back in time.


There's no holiday season quite like this one
During the holiday season, up to 10,000 visitors make their way to the Botanica Wichita gardens to see the thousands of lights illuminating the ten acres of gardens. It's truly a magical experience no family could forget.
Wichita, KS is one of the greatest places a family could live. With tons of entertainment, museums, theater, music, food, and education centers you won't regret asking your real estate agency about the houses for sale Wichita KS has to offer. Contact Sunflower Real Estate today for more information about available homes in wonderful Wichita neighborhoods.