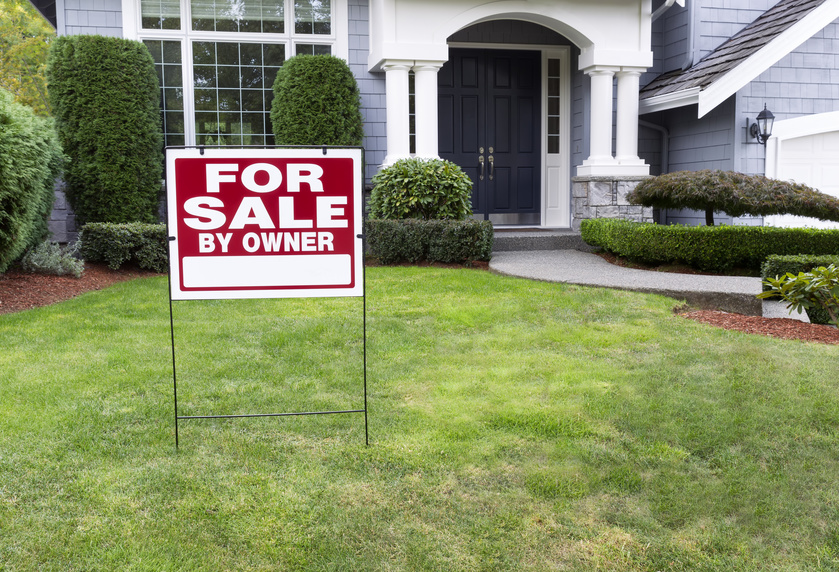 So you're selling a house? Big changes are a never-ending part of life. Before you move on to the next great adventure though, you should probably try to get the best possible return on your home. Depending on the market, getting the right price can make you pull your hair out, or it can make you jump with joy. Let's shoot for the latter. To do that, it is imperative that you contact a real estate agency.
The guidance of a realtor will be invaluable for finding the best buyers for your home. This is old news, though. You might be wondering: what are some of the best investments you can make on your property?
Landscaping costs very little, but could have a big impact on the offers you receive. In fact, 90% of real estate agents recommend it for resale value. This could be as basic or complex as you want. Think about what you always wanted to do with your yard but never got around to doing.



Kitchen appliances are quite expensive, but they could yield more interest in your house, and perhaps even an elevated price. Advertising a home with a new kitchen can make a huge difference in the volume of responses.



Think about your experience buying a house. What did you find in other houses for sale? What did you like? Most people have features they need and features they prefer. If your home has all of the necessities, broaden your horizons toward less expensive luxuries that might pique someone's interest.



Study the current market. Your realtor will be a great source of this information. Get a basic understanding of what to aim for, and keep your expectations conservative. Always be aware when a house sells in the same neighborhood. This will also give you a realistic estimate of how well your investments fared.
When selling a house try your best to understand your potential buyers and what they might want. Also, listen to everything your realtor recommends about minor changes that can make a big price impact. Your next big adventure awaits, so call a realtor for real advice today!